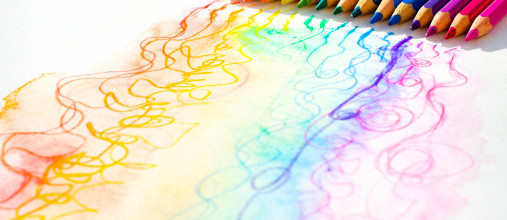 So your strategy is sound, you have a firm grasp as to what you're selling/doing online and how you're going to do it. So how come you're getting zero engagement? Let's look at the design of things. How creative was your team? And we're not just talking eye-catching visuals, copy is key as well!
Infusing a high level of creativity into your projects is as important as that digital media buy that accompanies them. Your audience in general wants to be engaged, entertained and educated (the three E's)! And your creative has to follow suit.
That's where we come in… with over  15 years' experience creating visual images based on sound strategies and solid ROIs, we get people engaged! Just not the "wedding bells" type of engaged. (Unless of course, that is our objective).